Lonely Things
A downloadable game for Windows and macOS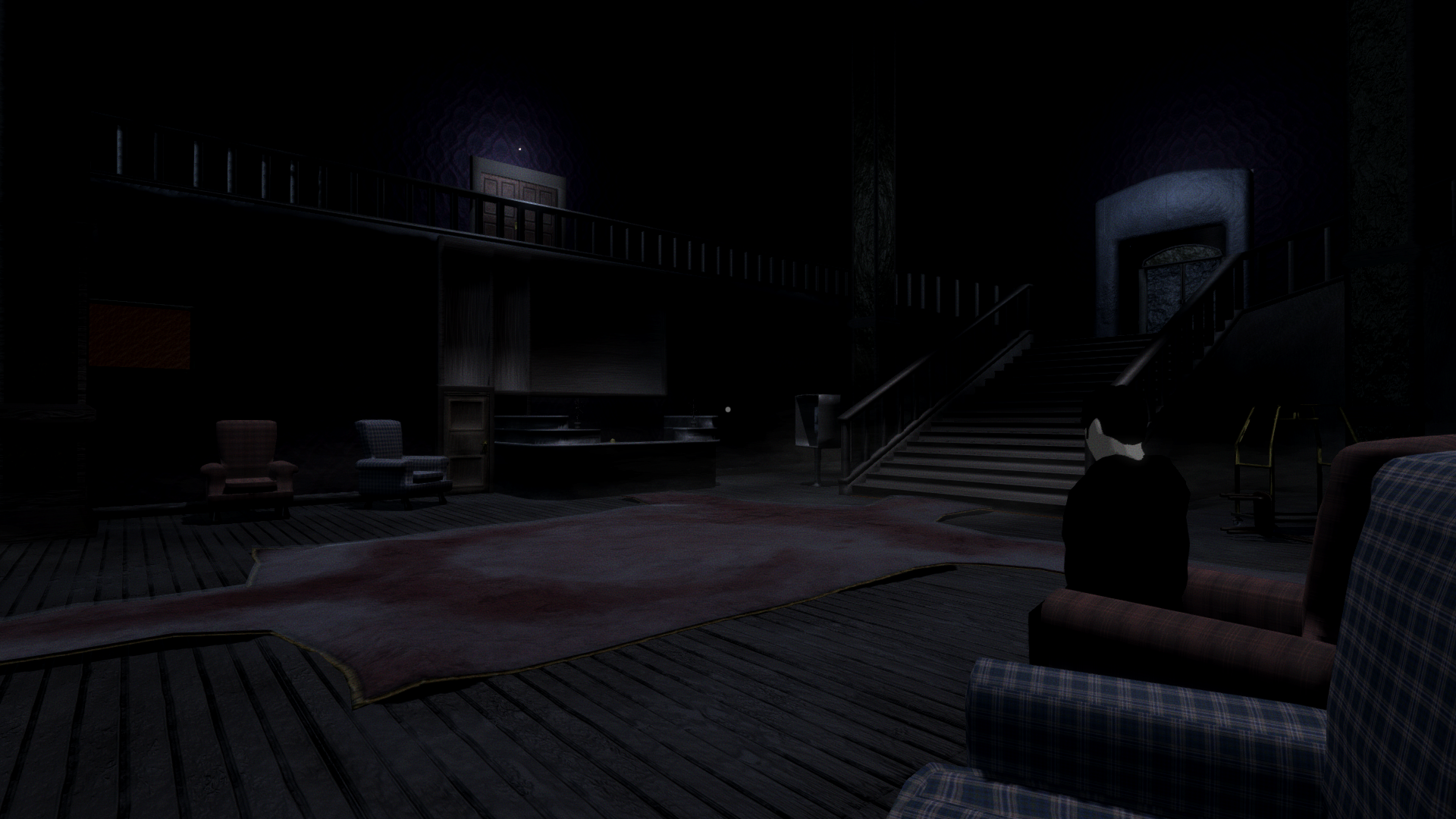 Demo links below. Full game coming later in 2018.
Lonely Things is a first-person adventure game with character interaction and puzzle elements.
After a long night's drive, you stop at this remote hotel looking for a place to sleep. Waking up in your room later, you find a note stuck to your door warning that your car is gone.
Gamepad and Keyboard/Mouse Input supported.
Comments
Log in with your itch.io account to leave a comment.
I'd call it cute and weird rather than creepy but it's entertaining and i will definitely play the full game. Great work.
I really like the aesthetic of your game!! Can't wait to see full release! Will the soundtrack be available for download with the game too?
Hello everyone!
I just did a Let's Play of Lonely Things, and I was really freaked out. The ambiance was on point and the way the story was portrayed was good too. I did fell off the map though hahahaha. Seriously give it a go people, this can be a great game. Oh, and jamiesime, keep it going, and keep developing it. This has potential.
Here is the link: